'Crusaders of the Light' by Globus
Spartan 300 Version:
You will never kneel before the painted emperor.
It matters not if you die, but that you live hard, and  die free.
Whatever horrors they send against you.
Whatever the terror.
It matters only that you account well for yourself, weapon in hand.
Win, by any means possible.
Hope for the best, but prepare for the worst.
If, despite all your efforts, you lose, lose at great cost to the enemy.
Victory is Liberty.
Never Give Up!
Never Quit!
Crusades Version
From Bergmann: Norwegian soldiers cry 'Til Valhalla!"
Posting will be a little light this week, thru till Tuesday  21st. I'm preparing for the Combat Patrol Class and I will be away running it over the weekend. I'm excited about it.
In the meantime, please check out my schedule of classes for 2014. CRCD is required prior to attending Combat Patrol. Or, you can save on travel and attend one of my new 5 day classes, combining both.
In the meantime, background reading: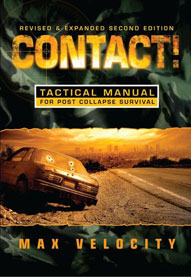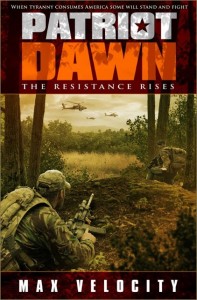 Live Hard.
Die Free.
Max
Max Velocity is a tactical self-defense trainer and author providing instruction and advice for those preparing for disaster survival and societal collapse situations.