MVT Tactical Christmas Gift Suggestions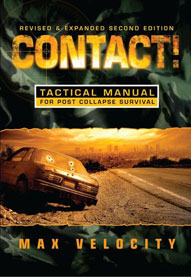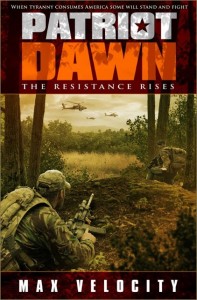 And I have also had wives gift their husband a training class:
How about gifting her a class, and coming along yourself? 😉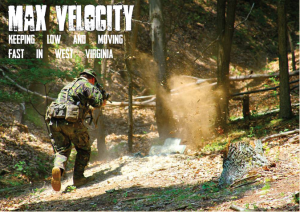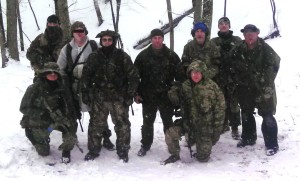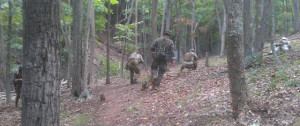 Merry Christmas!
Live Hard.
Die Free.
Max
Max Velocity is a tactical self-defense trainer and author providing instruction and advice for those preparing for disaster survival and societal collapse situations.