FREE KINDLE download ON NOW – Patriot Dawn
Free Download of the Amazon Kindle book this weekend, until midnight Sunday night.
Kindle reading app for computers/phones HERE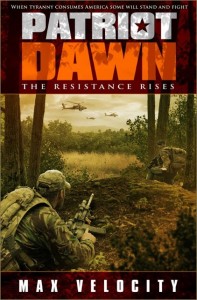 The companion manual: Contact: A Tactical Manual for Post Collapse Survival, revised and expanded second edition.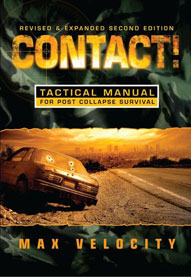 Live Hard.
Die Free.
Max
Max Velocity is a tactical self-defense trainer and author providing instruction and advice for those preparing for disaster survival and societal collapse situations.